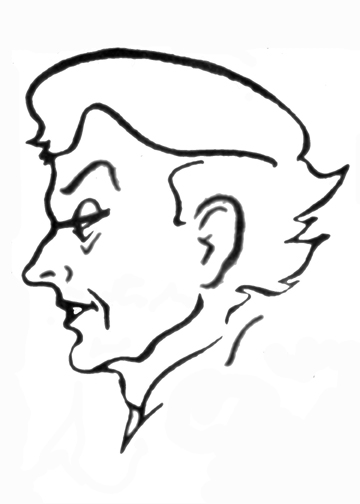 ---
CRISPERANTO: THE QUENTIN CRISP ARCHIVES

---




QUENTIN CRISP: THE LAST WORD
by Quentin Crisp

A Stage Adaptation by
Phillip Ward and Brian Edward
City Theatre's Lester Hamburg Studio
1300 Bingham Street | Pittsburgh, PA
412.431.2489

Tickets on sale now for the World Premiere performance. Click here.


OUTspoken. OUTrageous. OUTsider.


Self-described as "famous for being famous," author, poet, actor, and raconteur Quentin Crisp first rose to notoriety with his autobiography The Naked Civil Servant, detailing his years in London as a nude model, rent boy, and a flagrantly unapologetic homosexual during a time when it was forbidden by law. Living as a resident alien in New York City during the 1980s, he became a champion of outsider artists including the likes of Sting and Warhol, was frequently sought after for late-night talk show appearances, and empowered audiences with his one-man show, expounding his forthright views on current affairs, social manners, and personal style. Although Quentin Crisp recorded his compelling farewell to the world shortly before his death in 1999, the work remained unpublished for nearly 20 years. Now, edited for the stage, Quentin Crisp: The Last Word enduringly belongs to Quentin — as well as admirers from generations both old and new.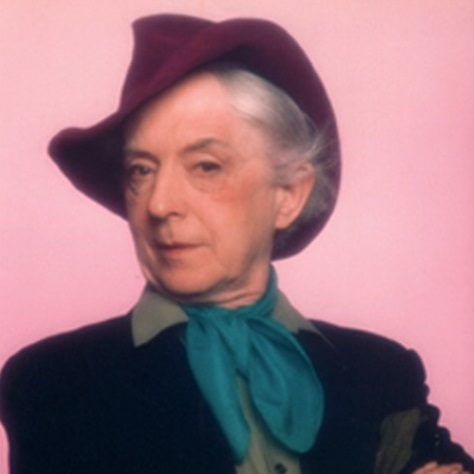 QUENTIN CRISP (1908–1999) is the author of the classic, flamboyantly eccentric coming-of-age memoir The Naked Civil Servant, the award-winning film version of which, starring John Hurt, made him an instant international celebrity. Crisp wrote numerous books and articles about his life and his opinions on style, fashion, and the movies, often hailed as the 20th-century Oscar Wilde for his famous aphoristic witticisms. He performed his one-man show, An Evening with Quentin Crisp, to acclaim in theaters around the world, spreading his unique philosophy on how to live a happy life. With his calculated caustic words, open homosexuality and wittily provocative attitude toward any kind of conventionality, Crisp caused a stir in conservative England during the 1950s and 1960s, and even on through the 1970s. In 1981, he moved to New York City, where he became "the face of a modern rebel." Throughout his near twenty-year tenure in Manhattan, Mr. Crisp wrote a variety of books, reviews, and appeared in several movies, most notably playing Queen Elizabeth I in Sally Ann Potter's Orlando. Quentin Crisp died on the eve of touring his one-man show in Manchester, England, on November 21, 1999..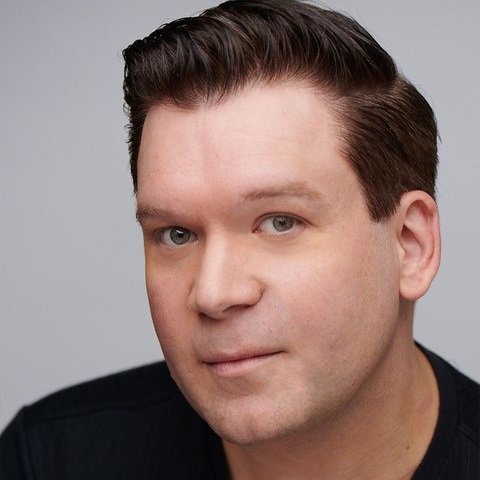 BRIAN EDWARD
is a performing and literary artist, director, playwright, and an avid scholar of art and film. He is the author of several produced plays including the nationally acclaimed touring musical
Amish Burlesque,
and has been a featured guest lecturer for the Berkshire Playwrights Festival. Locally he has performed with The REP, 12 Peers Theater, Little Lake Theater, Pittsburgh Opera, and The Pittsburgh New Works Festival, where he was named Outstanding Leading Actor in 2011 and 2012. Brian was named among the top supporting actors in Pittsburgh by the Post Gazette in 2001, and among the top leading actors in 2002. He has served as host and emcee for numerous charitable and cultural events including the American Institute of Architecture Design Awards, and is the host of
'Burgh Vivant
, Pittsburgh's arts and culture talk magazine.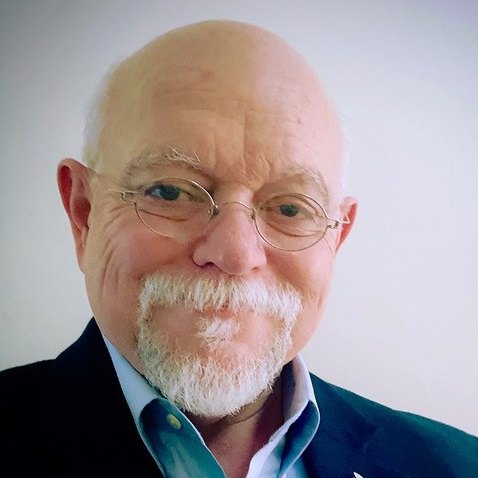 PHILLIP WARD is a consultant and researcher, archivist and curator, multimedia artist, photographer, poet, and writer. Mr. Ward was Quentin Crisp's assistant, dresser, typist, escort, and travel companion during the 1980s and until Mr. Crisp's death in 1999. As Quentin Crisp's estate executor, Mr. Ward organized the New York City memorial, "An Evening for Quentin Crisp" at Cooper Union's Great Hall in March 2000, and co-edited the memorial tribute booklet Quentin Crisp 1908–1999. Mr. Ward is content editor and webmaster of Crisperanto: The Quentin Crisp Archives, and is co-editor of Quentin Crisp's final book, The Last Word: An Autobiography (2017) and its companion book, And One More Thing (2018). He is also the editor of Quentin Crisp in Black and White: Photographs by Martin Fishman (2017), and co-editor of RANDOM New York City: Photographs by Martin Fishman (2017). Hispoetry chapbooks include Sanctified (2006); Fractured Glances (2006); Monuments (1995); Love Notes to Miss P. (1989); Blue Skies & A Margarita (1986); Phases (non omnis moriar) (1983); Fragmented Images (1982); and Winged Flights (1980). Phillip Ward's curatorial and participatory contributions include exhibits at the Victoria and Albert Museum (2009), Leslie-LohmanMuseum of Gay and Lesbian Art (2017), Museum of Arts and Design (2013), Mix NYC Queer Experimental Film Festival (2010), Envoy Enterprises (2010), Broadway Gallery (2010), Santo's Party House (2009), Fourth Street Photo Gallery (2001), Emerging Collector (2000), Exit Art (2007), and Blue Sky Project (2008). His writings, photographs, and artwork have appeared in an array of magazines, journals, books, and Internet, including group exhibitions in New York, London, and Joetsu City, Japan, and in private collections. Born and raised in Paintsville, Kentucky, Phillip Ward lives in New York City.