Quentin Crisp





In his early life, Quentin Crisp was a prolific artist,
yet he never kept record of all the work he produced.
Click the links below to view images of his original artwork,
and check back often this page for future additions!



BOOK ILLUSTRATIONS



DRAWINGS AND OTHER WORKS



SELF-PORTRAITS






Illustration copyright © Quentin Crisp. All rights reserved.
---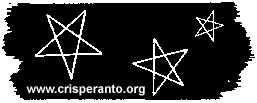 Site Copyright © 1999–2007 by the Quentin Crisp Archives
All rights reserved.