THE QUENTIN CRISP GALLERY


These drawings and painting are by Edna Gray. a student at Southend School of Art, Southend on Sea, England in 1953. Quentin Crisp was 44 years old at the time and was working as a life model — thus, a practicing naked civil servant! All images are from an eBay.com auction from August 2005.


Edna Gray

1
2
3
4
5
6
7
Artwork copyright © Edna Gray. All rights reserved.
---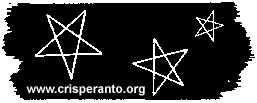 Site Copyright © 1999–2008 by the Quentin Crisp Archives
All rights reserved.