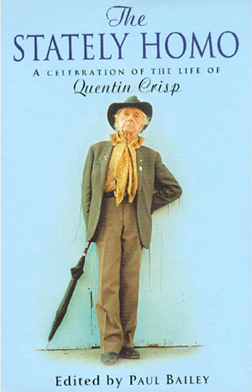 Paul Bailey knew Quentin Crisp for more than thirty years.

The Stately Homo presents a multifaceted portrait of this unique, and uniquely amusing, character with contributions from friends, admirers, and critics. The book has been designed to explore his life from a variety of angles, with the aim of surprising those readers who think they have him pigeon-holed. His various careers--as a performer, artist's model, writer of a memorable autobiography and authority on style and etiquette--are examined with wit, affection, and disinterested criticism. The Stately Homo is a tribute to one of the twentieth century's true English eccentrics.

A picture of its new paperback edition is also included here.


---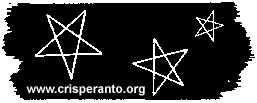 Photograph copyright © Jasper James/Camera Press. All rights reserved.

Site Copyright © 1999–2009 by the Quentin Crisp Archives
All rights reserved.